It Was 40 Years Ago Today: Altamont
The Rolling Stones' infamous
Altamont Free Concert
went down 40 years ago today, December 6, 1969. The sort of "anti-Woodstock" was a violent affair, capped off by the fatal stabbing of 18-year-old Meredith Hunter right in front of the stage, while the oblivious Stones played "Under My Thumb." The Maysles Brothers caught the murder on film in their awesome/ nightmarish documentary
Gimme Shelter
. Almost prophetically, the Stones released
Let It Bleed
the previous week. Earlier that year, on July 5, troubled founding member Brian Jones drowned in his swimming pool.
1969 was a big year in boomer history, but also for me -- I was born nine days before Jones' death. It seems that every five years since, all the major events of '69 -- good and bad -- are commemorated. Like me, lots of other stuff hit the four-oh this year: the aforementioned Woodstock, the moon landing, the Beatles playing on the roof of Apple Records, the Jets upsetting the Colts in Super Bowl III, the Miracle Mets wining the World Series, the Manson Family, Stonewall, various events in Vietnam...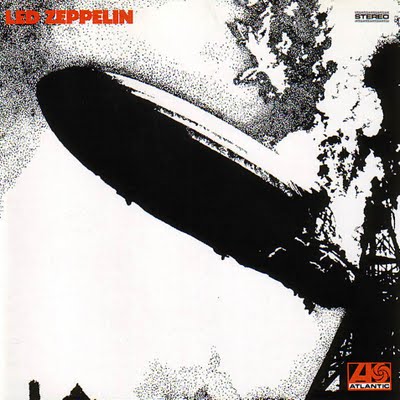 Also "Born in '69" (like the Rocket from the Crypt song):
Led Zeppelin
, the 747,
Sesame Street
,
Monty Python
, Ken Griffey Jr., the Seattle Pilots (now the Milwaukee Brewers), the Montreal Expos (now the Washington Nationals), the Kansas City Royals, and the San Diego Padres...
Some believe life begins at 40, others believe life begins at conception. Personally, I believe that life begins at 6.